Discover one of the most traditional wineries in La Rioja.
* Children under 12 are not allowed to join the guided tours.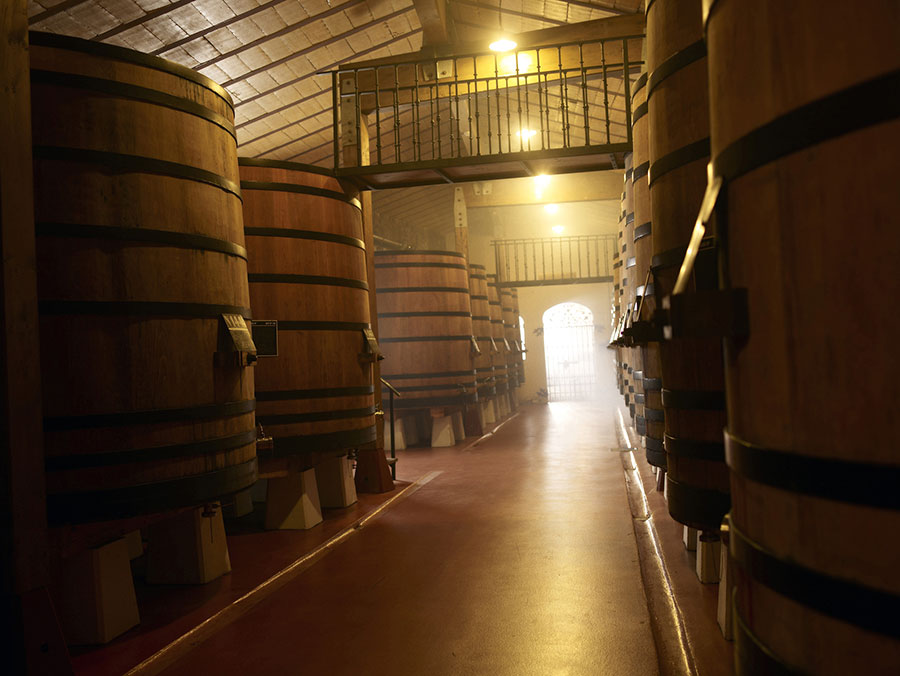 A trip through the wine world is always a cause for surprise and a chance to learn. Discover the imposing wooden tanks, the calmness of the aging rooms, the heat and smell in the cooperage and take part in a unique experience.
Tour days: Monday to Saturday.
Prior reservation required.
Length: Approx. 60-90 minutes.
Tasting of 2 wines.

· Guided tours are already fully booked the day 15th of July.
Sorry for the inconvenience.
Includes a tour of the winery and the tasting of 2 wines.